RAMBO is AMERICA
Set in the streets of LA, under the California sun
It's our love letter to the old school burger joint. A return to the origins of burger, to its very essence: no fuss, simple, quality burgers
RAMBO opened on January 13 2021 and is the first concept dedicated to smash burgers in Belgium
SMASH BURGERS?
Smash refers to a specific cooking technique that consists in litterally smashing the meat on a plancha on high heat.

Under the Maillard reaction, the juices caramelize and give to the meat a crunchy side while enhancing its flavor.

OUR SUMMER BURGER : Mr. T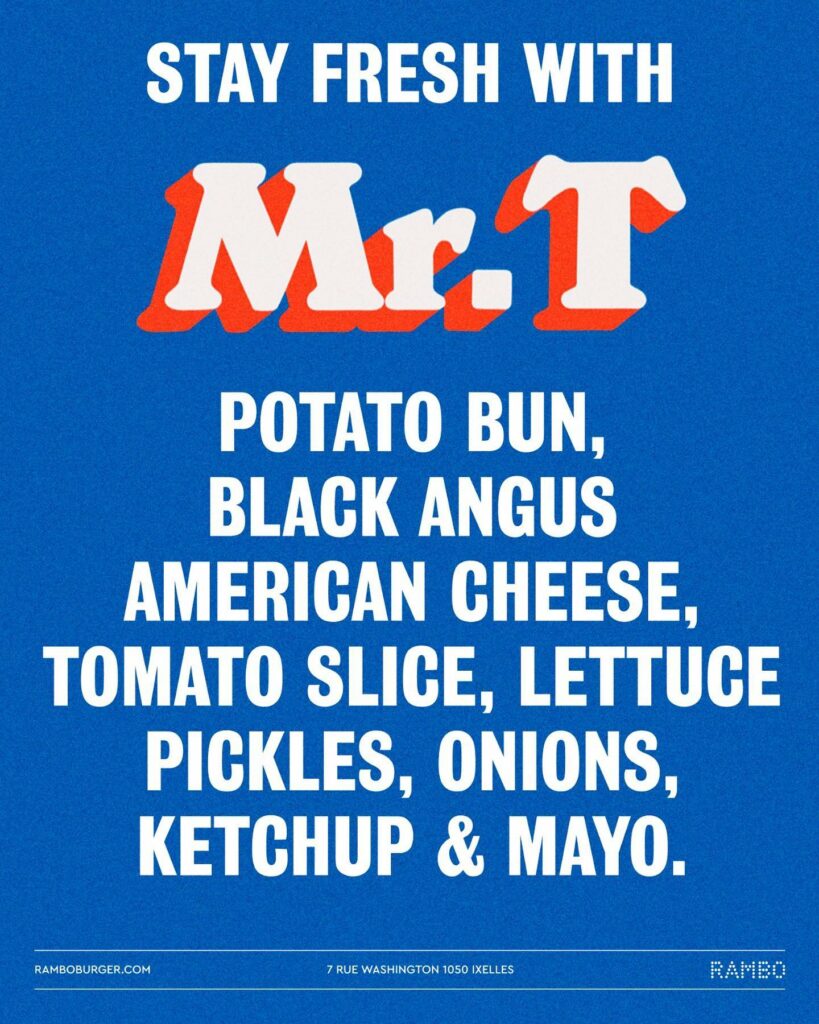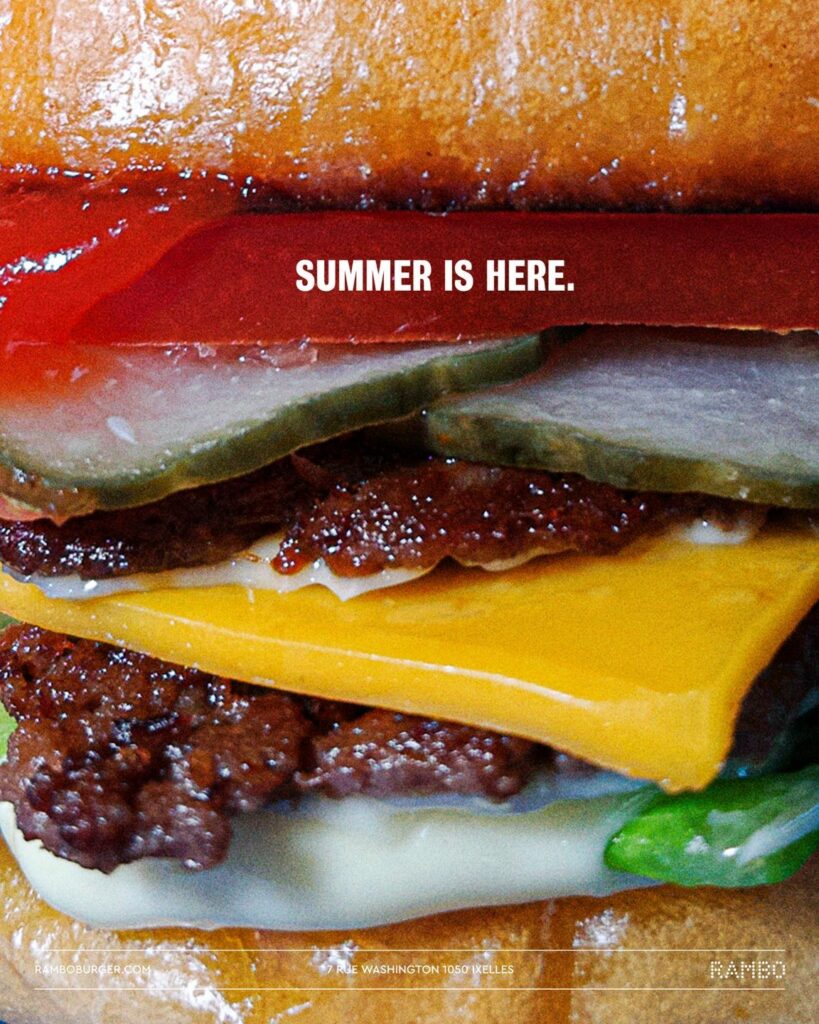 You'll Find us here:
The original

Rambo
Washington

Eat in
Take-away

107 Rue Washington
1050 Ixelles
Everyday
Tue
12pm - 10pm
Closed

Our delivery HQ

Rambo
St-Boniface

Take-away &
Delivery only

27 rue de la paix
1050 Ixelles
Wed - Sun
Mon - Tue
12pm - 10pm
Closed

Opening soon

Rambo
Waterloo

Eat-in
Take-away

139A Chée de Bruxelles
1410 Waterloo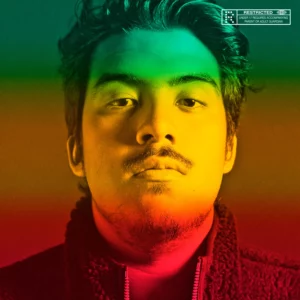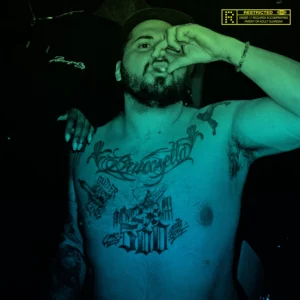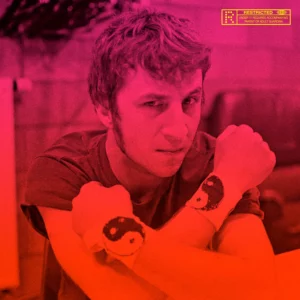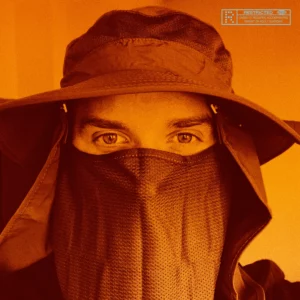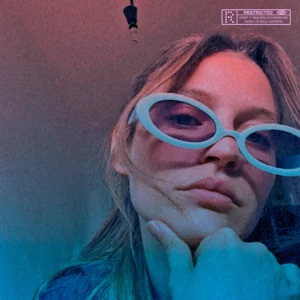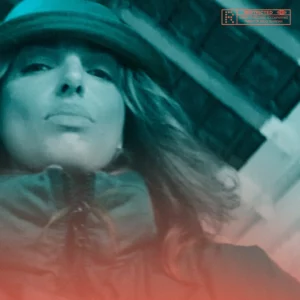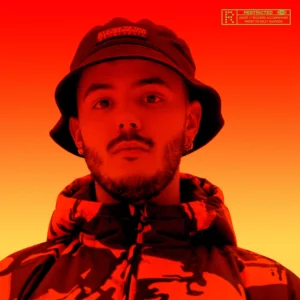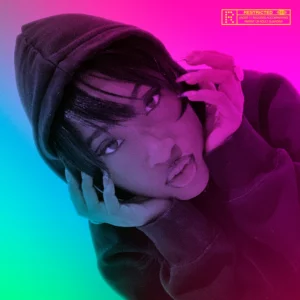 Music at rambo is like a burger and cheese. It's the mayo to our fries.
This is why we created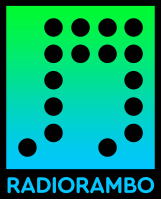 Every month we publish a new playlist curated by a different music artist we love and respect